Shop our wines.
---
Members: Welcome! Please sign in, your discount will automatically apply at time of checkout.
Please see here for our delivery and payment and returns information.
---
Pipers Brook Estate
Pipers Brook Vineyard has been producing exceptional cool-climate wines on the north coast of Tasmania since 1974.
The combination of the unique geography of our pioneering sites, temperate climate and proximity to the Bass Straight allows us to capture the purity of Tasmania in our unique, award-winning wines.
All our products are estate grown and bottled, so whether it be our world class bottle-fermented sparkling, or stylish table wines, Pipers Brook only offers the highest quality to those of discerning taste.
Cool climate, rich history.

---
Kreglinger Sparkling
Kreglinger Sparkling combines over 200 years of European heritage with meticulous viticultural and wine making practice to create traditional method sparkling wines that reflect the beauty of the Pipers River region that they're grown and crafted in.
The dramatic vineyard slopes of Pipers River, cooled by gentle ocean breezes, alongside the deep, free-draining volcanic soil provide an ideal climate for ultra-premium sparkling wine production. This terroir is critical to our vine prosperity, creating a slow and mild ripening period that enables our grapes to develop a full spectrum of flavours, resulting in sparkling wines of rare richness and intensity.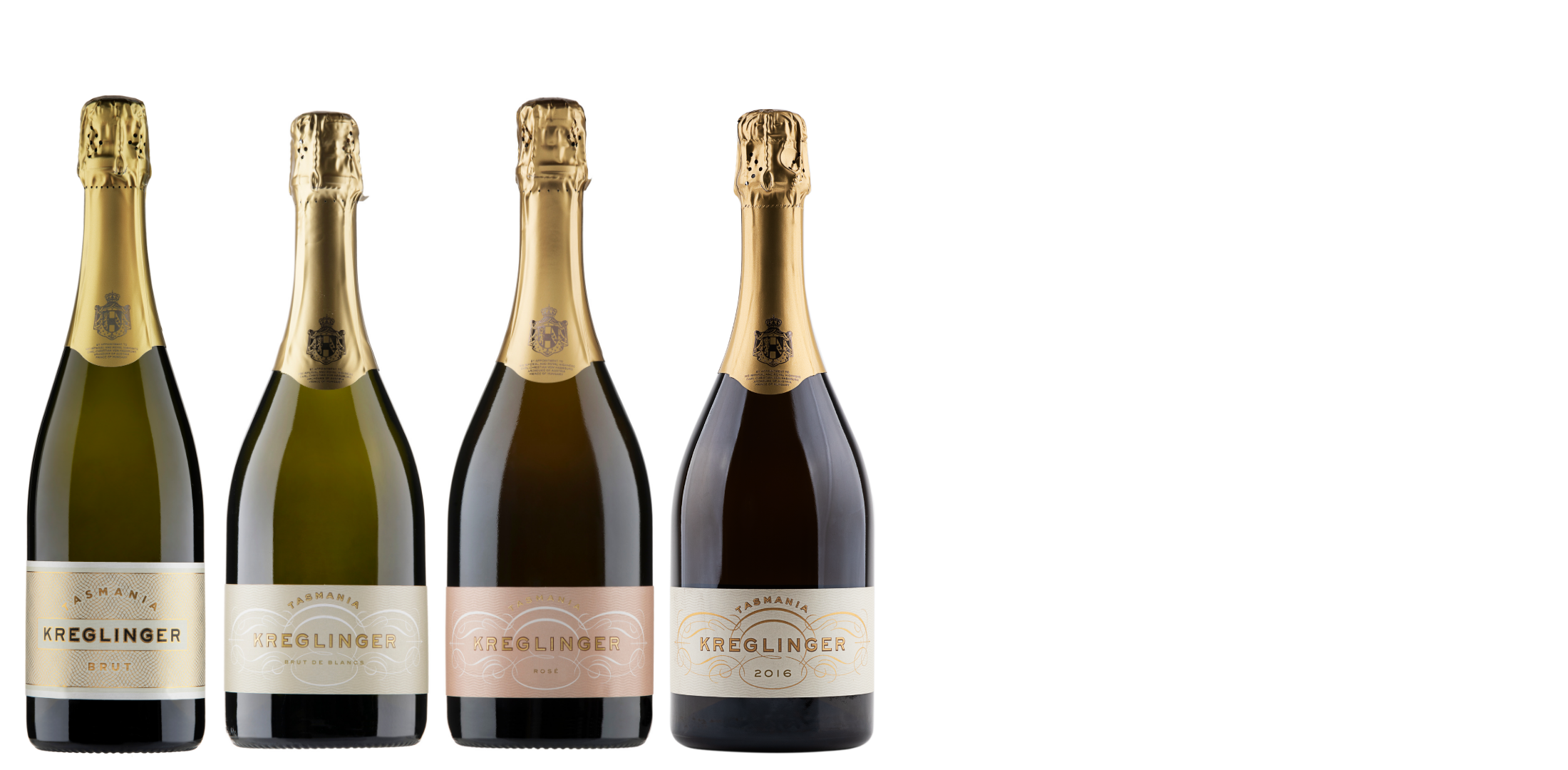 ---
Pipers Tasmania
A modern expression of a Tasmanian icon. Grown and crafted by Pipers Brook Vineyard and ready for immediate and unadulterated enjoyment.
Pipers Tasmania is a fresh take on our cool climate and rich history - paying homage to the pioneering people, place and passion of Pipers Brook Vineyard.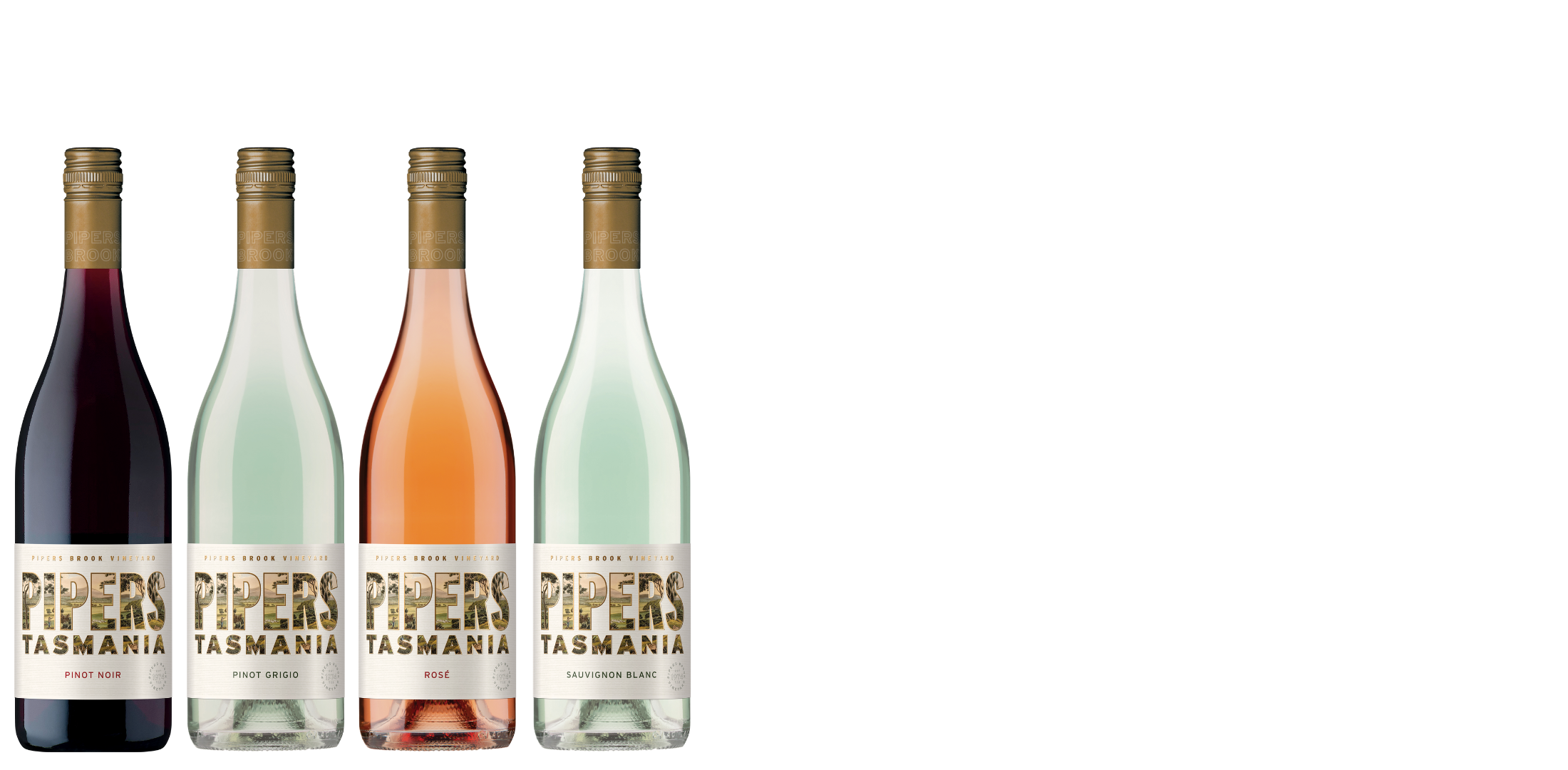 ---
Ninth Island
Fragrant, fresh and full of vibrant fruit, the Ninth Island label perfectly captures the distinctive charm of the Tamar Valley wine region. Ninth Island is named after a tiny island that sits alone in the Bass Strait, just offshore from the Pipers Brook Estate where these wines are crafted.
The island's windswept, pristine environment is the inspiration behind this modern range of wines that capture the wild flavours of Tasmania.
Your Tasmanian adventure awaits.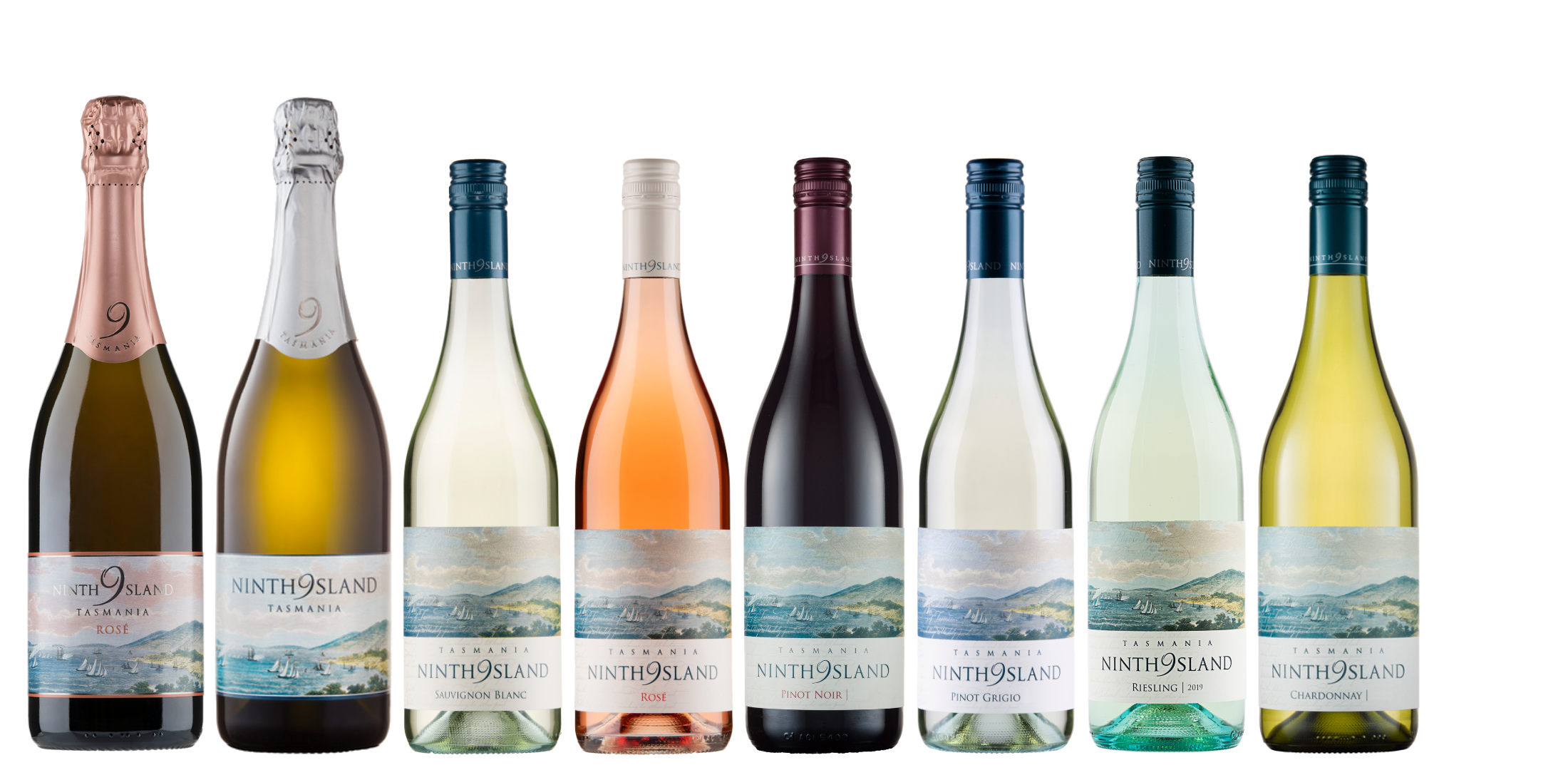 ---
New Certan
Introducing New Certan Pinot Noir.
Produced from a single historic vineyard tucked away in suburban Launceston, a complex site that boasts Pinot Noir that is both delicate and powerful in intensity, elegance and complexity.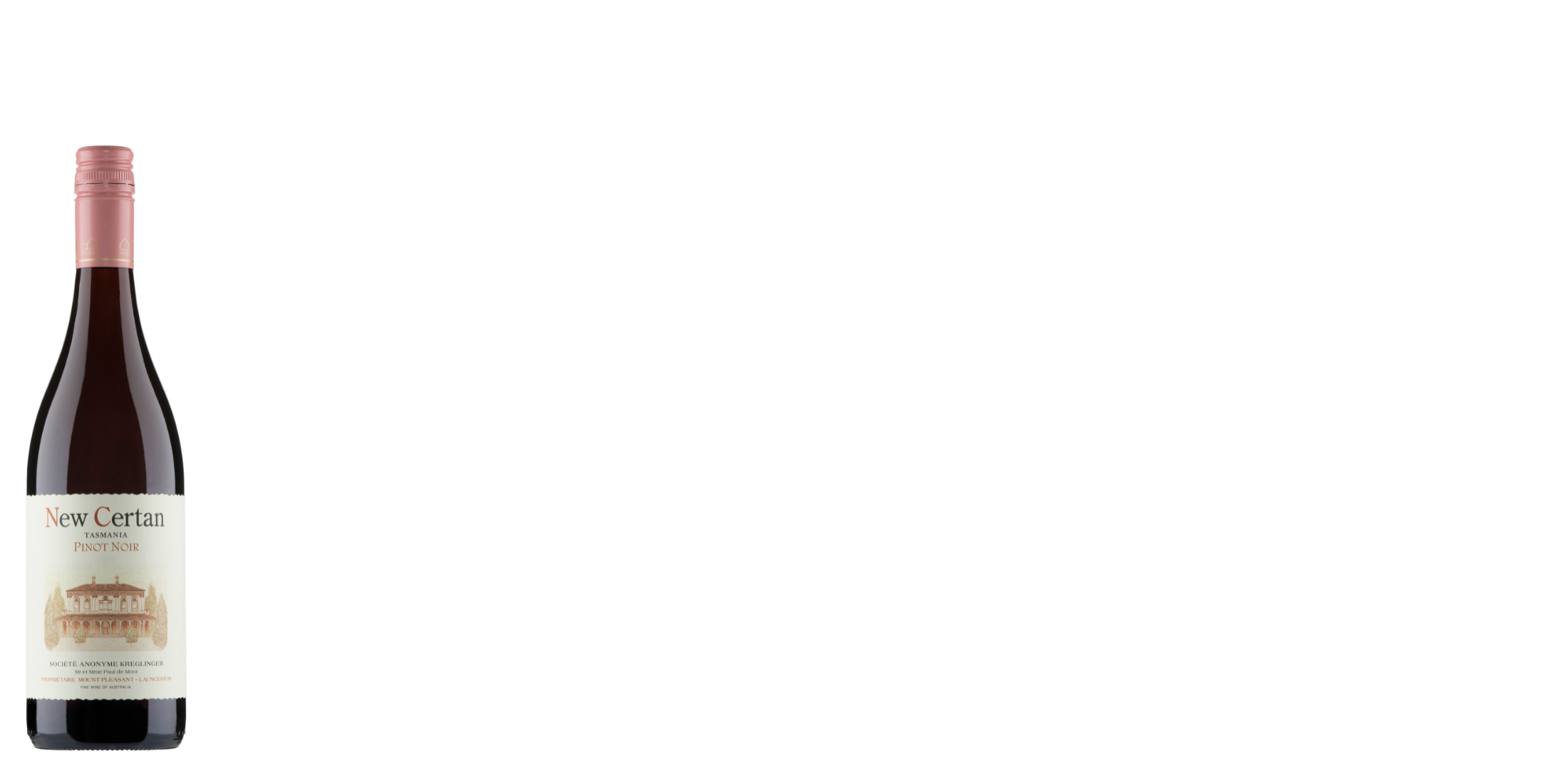 ---
All Products