13 July 2023 | Rachel Club Manager
2023 Cru Club Dinner and our favourite spots to eat in Melbourne!
We were recently lucky enough to visit Melbourne for a Cru Club dinner with Melbourne members and their guests. And it was a night to remember! Set in the intimate private room at L'Hotel Gitan, we were blessed with a menu of innovative French cuisine artfully designed by head chef Chris Dyer to complement our Pipers Brook Estate and Kreglinger sparkling wines.
I personally was so thrilled to be able to put faces to names, as most of my contact with our wonderful club members is via phone and email, so to speak again in person, over incredible food and wine was an absolute treat! Our guests were so engaged during the evening, asking chief winemaker Luke Whittle plenty of fantastic questions - and sharing lots of laughs with us.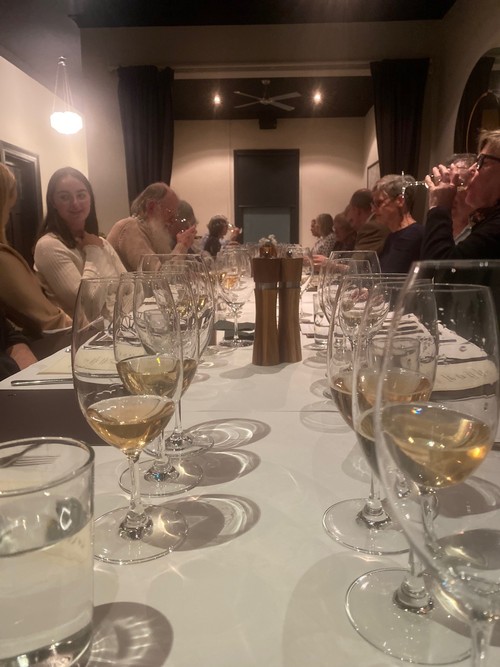 We couldn't fault the impeccable service we received and we are really excited to bring a wine dinner to a city near you soon, so keep your eyes peeled for our next special event. Hopefully headed your way shortly!
We love to travel, and so in the spirit of eating and drinking well, here's our list of:
Top places to eat when in Melbourne!
1. L'Hotel Gitan - Prahran
An art deco style pub setting in the heart of Prahran, thoughtfully reimagined with elegant, inviting comfort in mind. Classic French fare with an innovative twist and the influences of the legendary Jacques Reymond are undeniable, in the menu that head chef Chris Dyer has so intuitvely created. You can expect warm and attentive service in this casual upscale favourite of ours, whether you're enjoying a drink at the bar with impressive charcuterie, or their infamous Sunday Roasts, or anything in between. An truly rounded, Melbourne dining experience you won't forget!
We recommend: Fragrant farmed humpty doo barramundi with Kreglinger Brut NV.
https://lhotelgitan.com.au/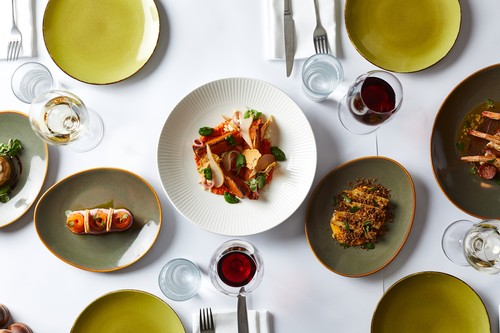 2. Matteo's - Fitzroy
Built on quality, comfort and community, Matteo's is so quintessentially Melbourne - and a must-visit when in town. Old world fine dining charm is paired with impeccable service and classic Italian food reimagined with an undeniably modern approach. A visit to Matteo's really sums up why Melbourne is one of the best foodie cities around.
We recommend: Roasted cauliflower 'steak' with Pipers Brook Estate Pinot Gris.
https://www.matteos.com.au/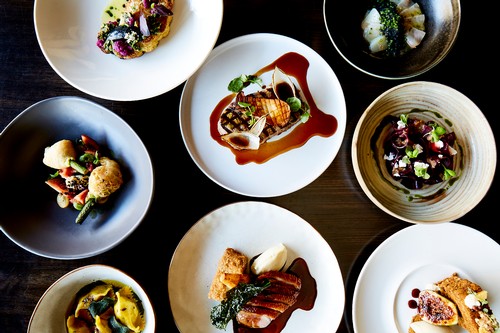 3. Donovans - St Kilda
Donovans is an institution of the St Kilda scene, and sitting by the floor to ceiling windows by the sea is the best way to soak up the experience here. Where fine dining meets comfortability, you'll enjoy the relaxed atmosphere without sacrificing any element of elegance as you eat and drink your way through the modern mediterranean menu and extensive wine list.
We recommend: the Portarlington mussels with Kreglinger Vintage Brut.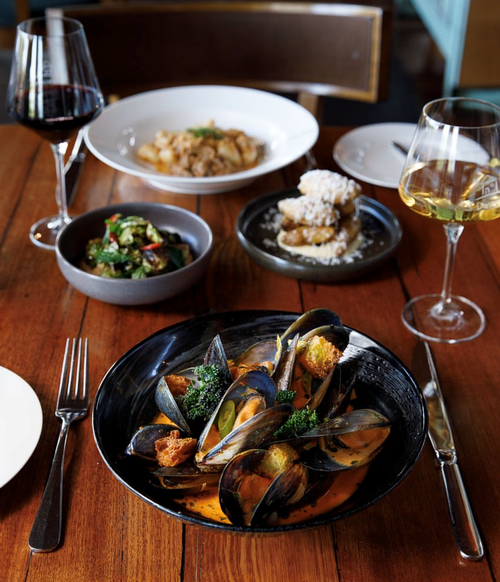 Comments
Commenting has been turned off.