2 March 2023 | Rachel Club Manager
Trophies galore!
What an exciting start to the year we've had here at Pipers Brook Vineyard. We're elated to let you know that in January we were awarded 5 trophies from the 2023 Tasmanian Wine Show. It's incredibly special to be recognized at such a prestigious event among our respected and talented peers. Growing and crafting elegant cool climate wine here in Tasmania takes heart and soul - and a lot of hard work. Whether being awarded in wine shows or enjoyed in your glass, we're just happy to be able to share this news and our wine with you.
---
THE RESULTS
TROPHY: Reserve champion wine of show
TROPHY: Best 2022 vintage wine
TROPHY: Best Riesling
A new release - and worth the wait. Mouthwateringly racy acidity, juicy meyer lemon and crisp red delicious apple with sublime tension and an impossibly clean mineral finish. Sourced from vines of up to 40 years maturity, Pipers Brook Riesling is known for its capacity to age incredibly well. So whether you enjoy this style in the vibrancy of its youth, or await the plush richness that comes with cellaring, you're in for a treat.
Pipers Brook Estate Pinot Noir 2021
TROPHY: Phil Laing champion wine of show
TROPHY: Best Pinot Noir
One of our most sought after, icon releases - the estate Pinot Noir is a selection of only the best parcels across our 5 Pinot vineyards, each adding a layer of complexity and flavor. Delicate layers of red and dark cherry fruits with hints of subtle spice. A wonderfully textured mid palate with fine supple tannins and lasting intensity. A Pinot Noir of elegant intensity, expressive of site and story.
---
These wines are always in high demand, so to ensure you have a steady supply on your hands at the best pricing, why not check out the Cru Club. You can enjoy up to 40% discount on the RRP of our Pipers Brook Estate and Kreglinger Sparkling wines with free shipping, twice per year - plus year round benefits and specials that are exclusive to you!
Join the journey, and join our family when you join the Cru Club.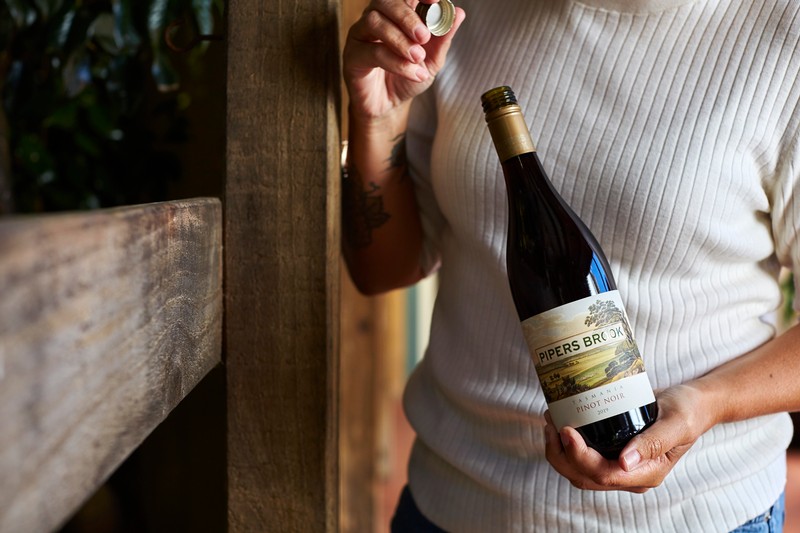 Comments
Commenting has been turned off.